Creating Homes of Integrity and Quality that Stand the Test of Time
Custom Home Design / Build
Each project is individually created with the integrity that reflects the priority of putting excellence first.
Major Home Remodel
We have extensive experience in complete home remodels, including multi-million dollar dwellings in Malibu and Huntington Beach.
About Romani Construction
Since 1984, Romani Construction and Development has specialized in building quality single-family homes in southern California – both new construction and complete remodels. Jim Romani has a reputation of impeccable attention to detail and a longstanding relationship with the craftsmen and subcontractors able to make your dream home a beautiful reality.
Long before he became a general contractor in 1984, Jim Romani was active in the construction industry. As an electrician performing all types of work throughout southern California, he gained experience that has proven vital to his overall approach to building a home.
Over the years, Romani has built a reputation of constant excellence in his projects, with a host of subcontractors and true craftsmen who know what he wants and happily produce the high quality required. They say as builder is only as good as his subcontractors, and Jim has a rapport with his subs that is unsurpassed, and says, "I always try to create an atmosphere of trust on the job, and make sure my subcontractors are paid promptly. They can count on me as much as I can count on them."
Romani Construction is also known for including hidden details, those which many other builders neglect, because the client will supposedly not notice. Most clients do notice, unfortunately, after the home is built and it's too late. What other builders may consider to be "extra" procedures are standard for Romani Construction.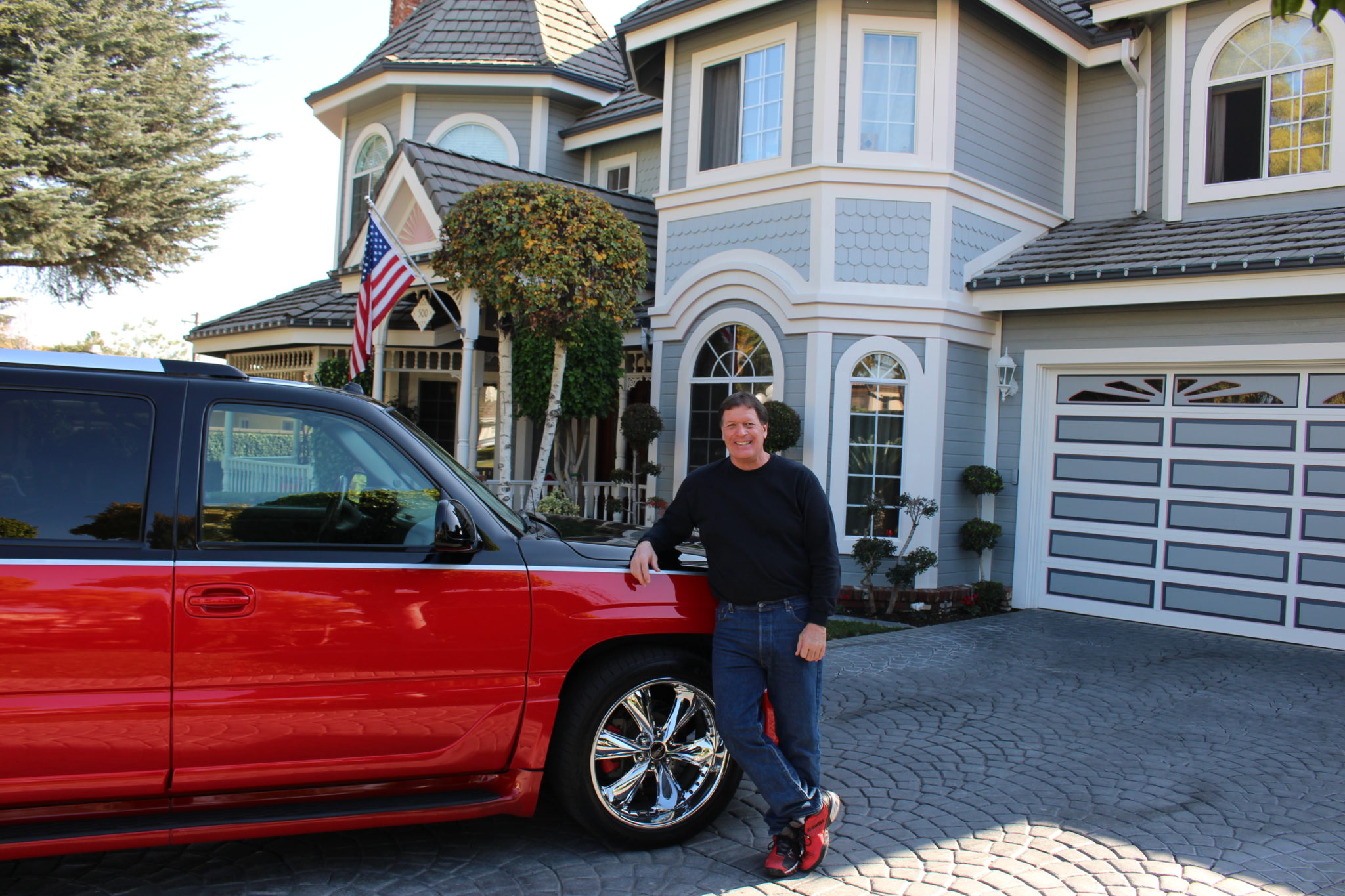 "Choosing your builder is the first big decision of many, but also the most important one. " Jim Romani
READY TO CHAT?
Contact us for more information.
We look forward to meeting you!