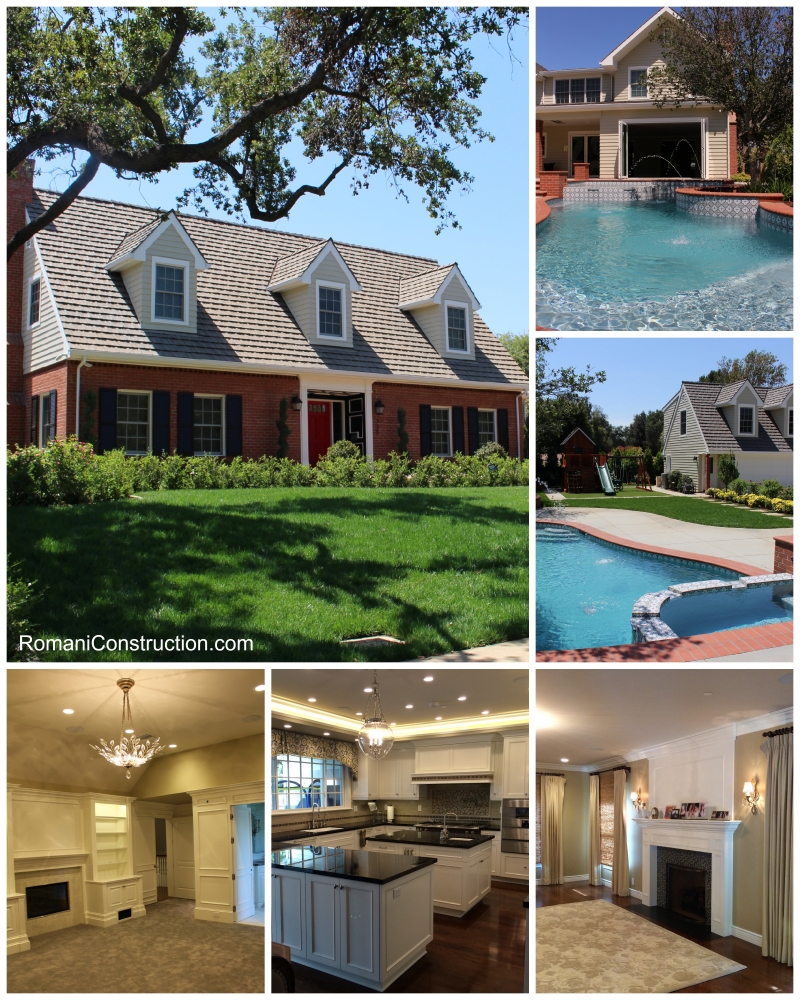 It is indeed a great pleasure to be writing about how Jim Romani and his skillful team successfully made history in San Marino, California. Our dream started when we first decided to purchase a late 1930s house in this city. Our unique ideas and requirements were...
READY TO CHAT?
Contact us for more information.
We look forward to meeting you!