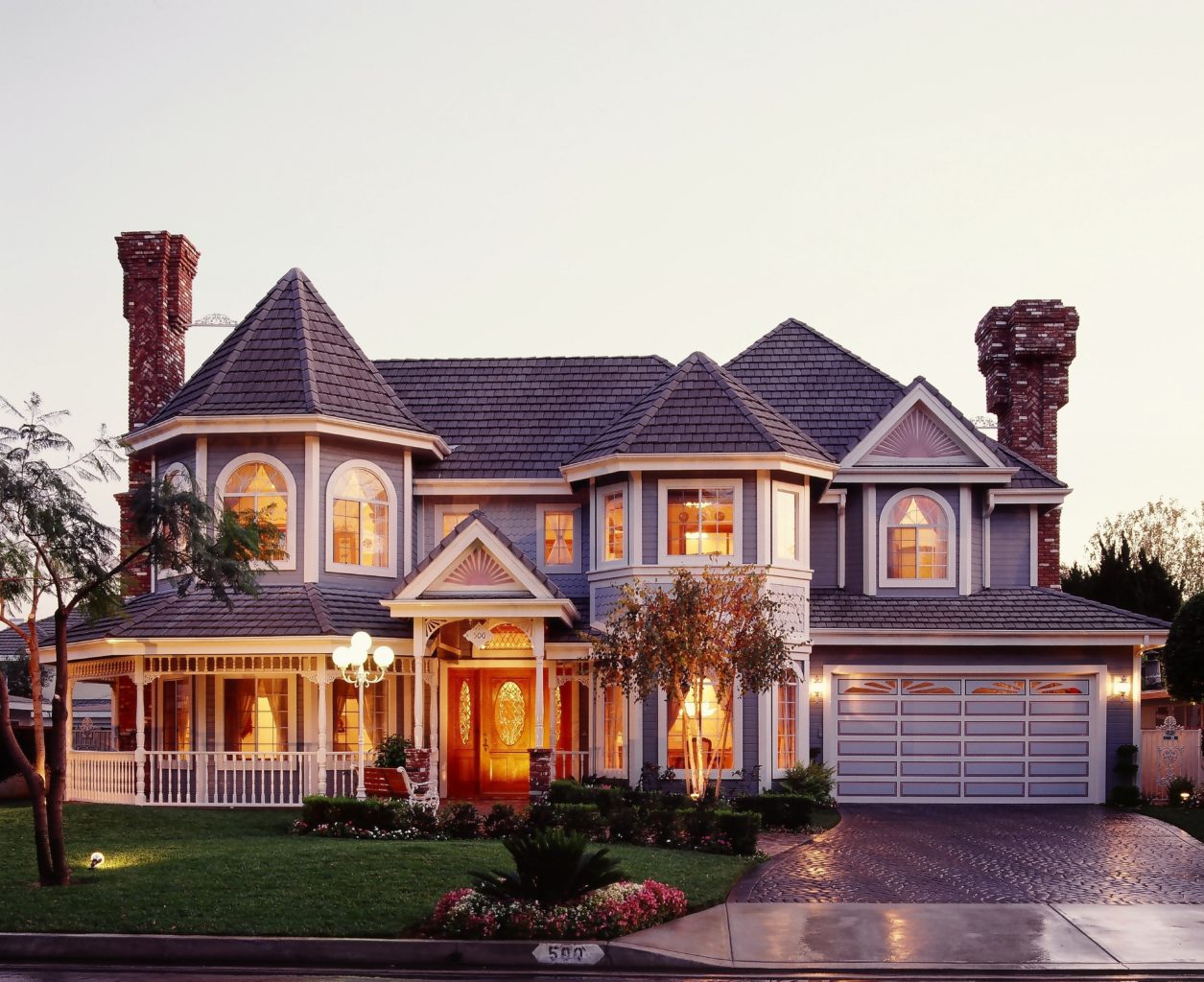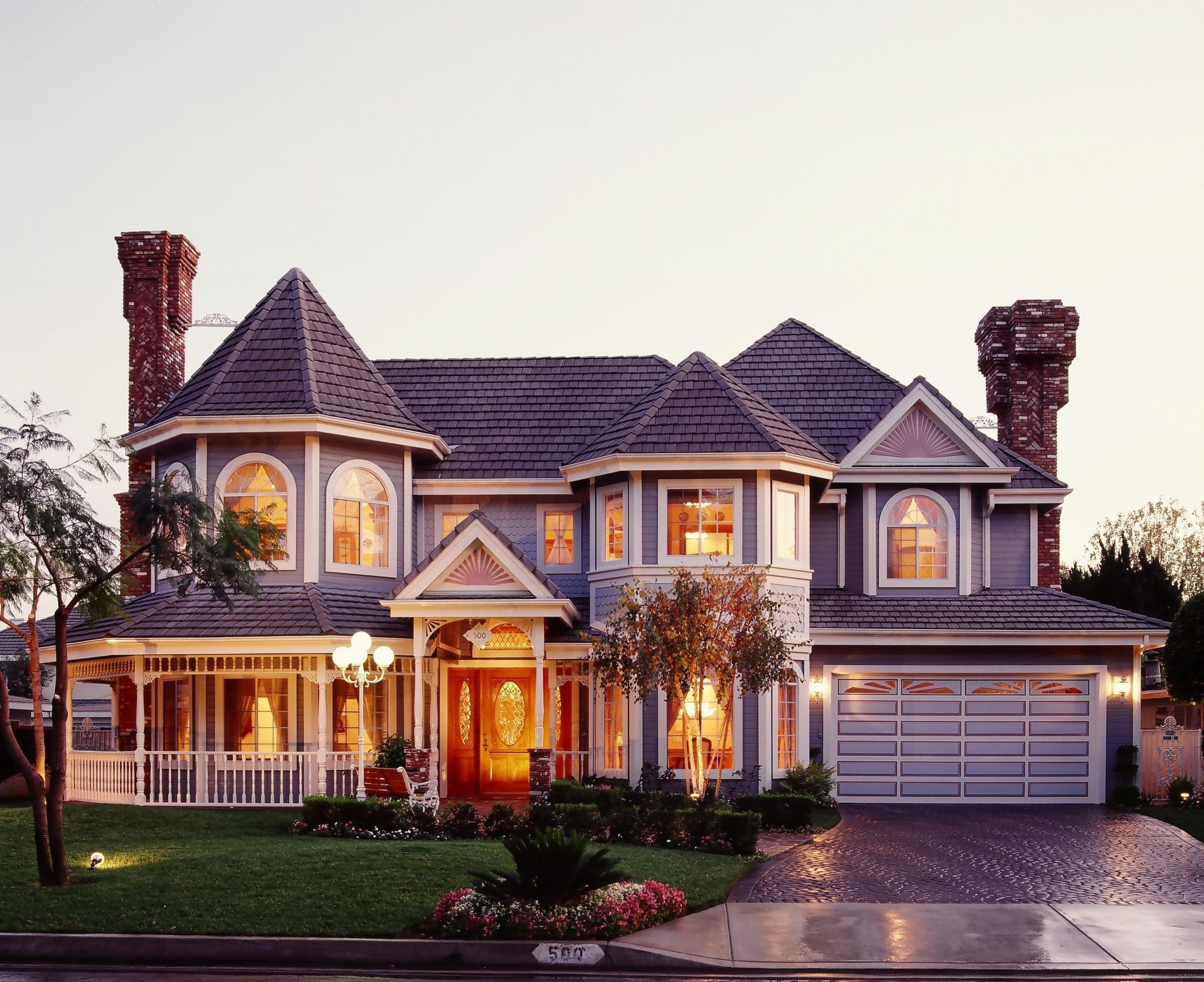 Custom Home Design / Build
Each project is individually created with the integrity that reflects the priority of putting excellence first. We contract with top architects and craftsmen – many have worked for us for many decades, and are dedicated to providing the best results.
Do you love where you live, but desire an updated design and/or more living space? We have extensive experience in complete home remodels, including multi-million dollar dwellings in Malibu and Huntington Beach.