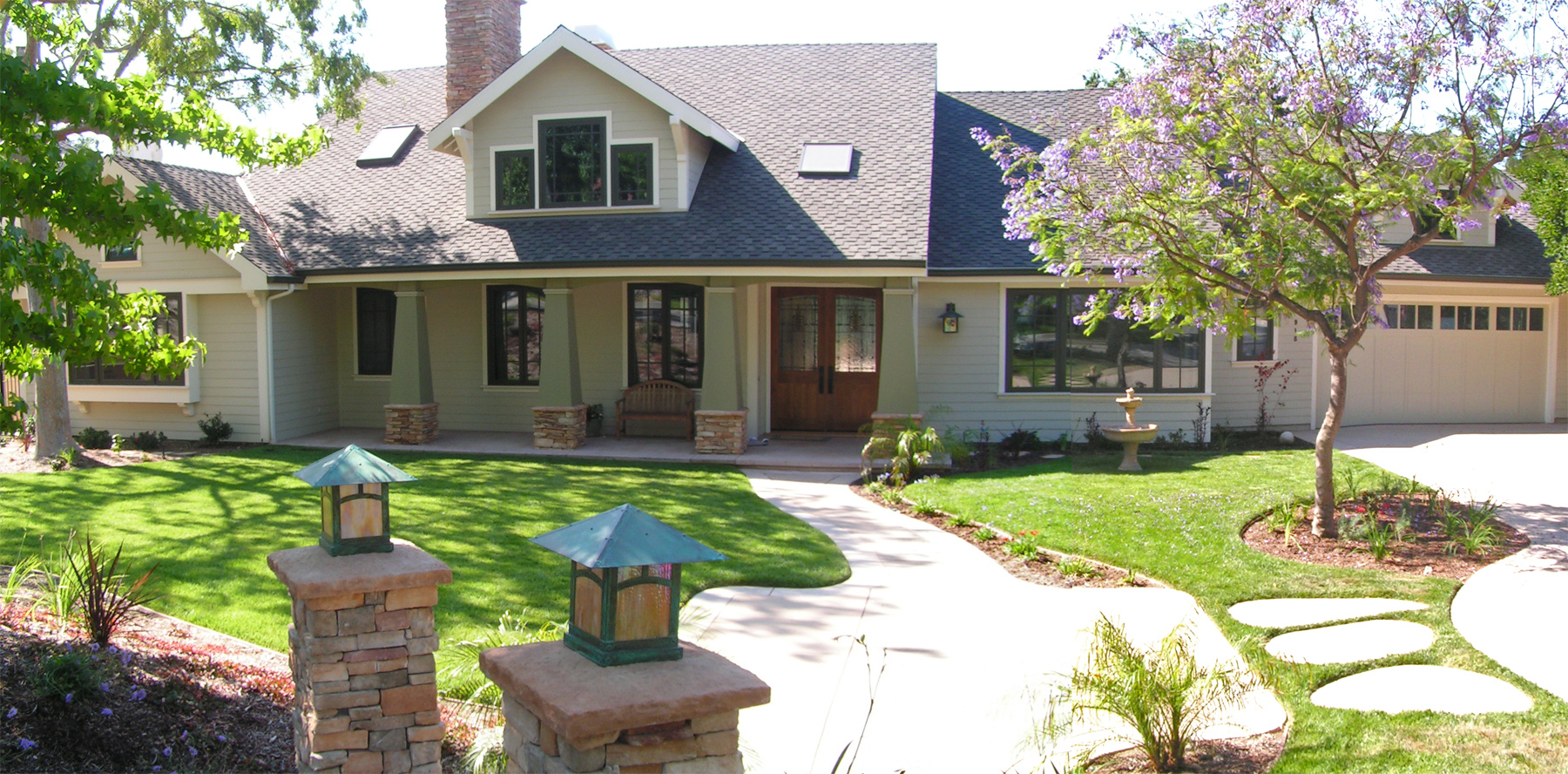 To Whom It May Concern: We are delighted to provide a very strong recommendation for Jim Romani. The things that have stood out for us in our relationship with Jim are his integrity, his diligence in completing the job and the quality of his work. We contracted with...
READY TO CHAT?
Contact us for more information.
We look forward to meeting you!